Fast-track your startup growth in Southern Taiwan with TAIRA's corporate innovation
See how TAIRA 2019 (Taiwan AI x Robotics Accelerator) bridges the gap between corporates and startups in Southern Taiwan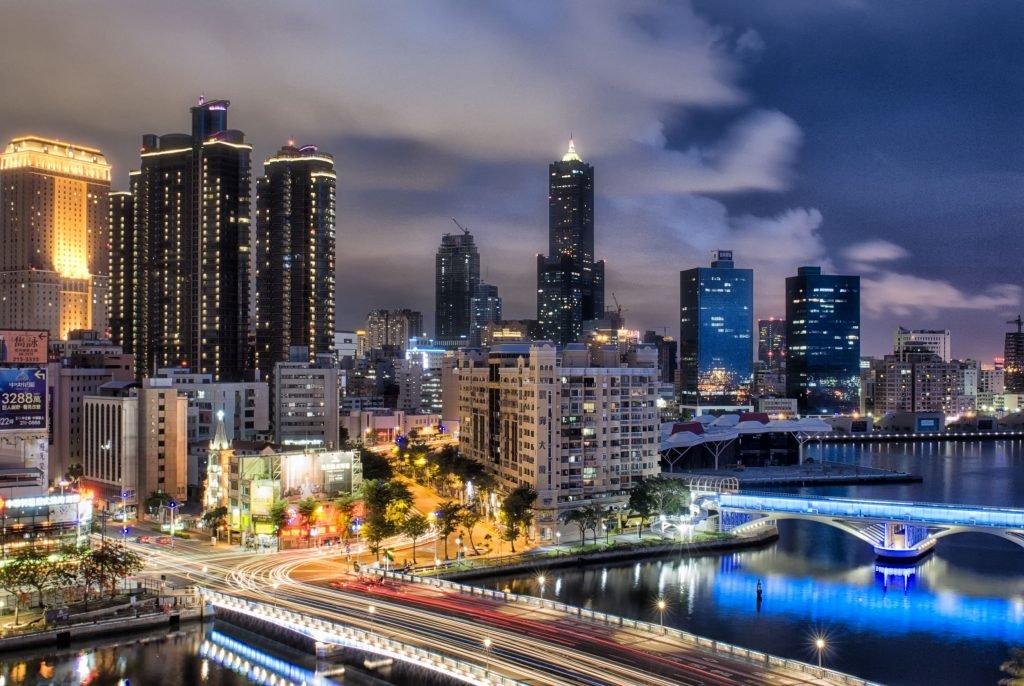 As far as contemporary history is concerned, Taiwan has emerged to become one of the global leaders in computer hardware manufacturing, pioneering feats in the international tech spectrum by being home to tech giants, Asus and Acer, among many others.
Recently, however, we have seen a paradigm shift in terms of how Taiwan wants to shape its digital future — all as part of the country's intention to become a global innovation hub. We now see government and non-government efforts in tech put a shared focus between hardware and software development.
The TOP100 programme was created by e27 to empower insights, connections, talent, and funding opportunities for early-stage tech startups in Asia Pacific.
In 2017, Southern Taiwan Science Park (STSP) and StarFab Accelerator — two of Taiwan's leaders in modern tech — came together to come up with an initiative that supports and builds platforms for corporate-startup matchmaking and help startups secure funding. The initiative was prompted because both institutions saw a great potential in bridging the gap between corporations and startups.
The emergence of TAIRA (Taiwan AI x Robotics Accelerator) Programme
By 2018, this initiative led to creating TAIRA (Taiwan AI x Robotics Accelerator), an accelerator programme designed to fast track startups working on AI and robotics solutions.
The programme takes place annually at the Southern Taiwan Science Park, a space that encourages innovation and the cultivation of AI and Robotics related talents.
TAIRA supports startups through equity-free funding, product development resources, and early engagement with possible enterprise clients. The programme seeks to facilitate partnerships and collaborations between startups and big-time corporations to combine domain expertise and innovative tech solutions.
In 2019, TAIRA seeks to expand larger with StarFab's commitment to funnel more resources to enrich their network of international accelerators and venture capitalists, and ultimately, to embolden Taiwan's startup ecosystem further.
They've added test beds for corporate collaborations, technical platforms, and more funds to further equip and expose AI and Robotics startups with business and fundraising opportunities — pretty much all the tools necessary for market expansion, increasing market shares, and more client acquisition.
Corporate innovation: a marketplace of ideas
In order to better examine the positions and preferences of the corporates who are seeking out partnerships from the pool of startups, e27 spoke with three of StarFab's corporate partners to learn more about their thoughts on tech innovation.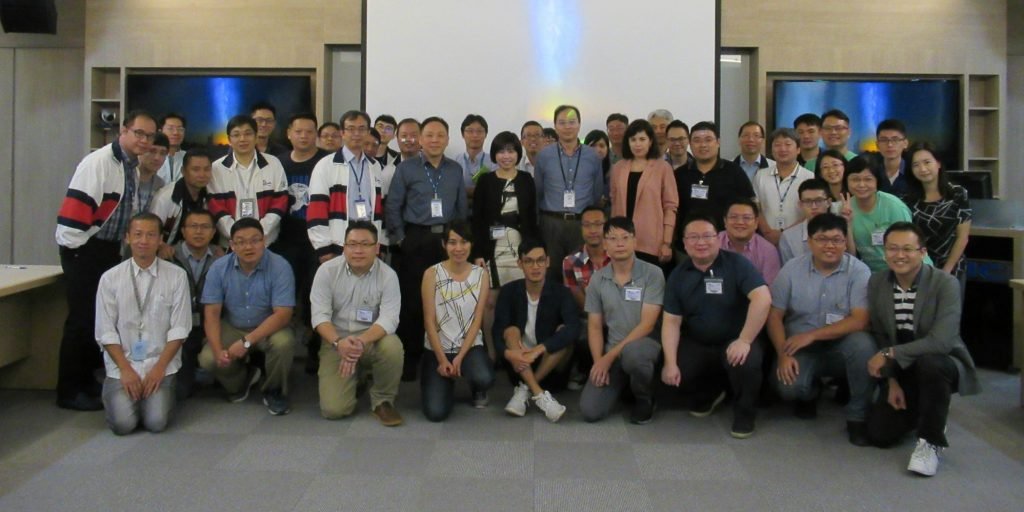 United Microelectronics Corporation (UMC) Smart Manufacturing Division
From the TOP100 qualified applicants, StarFab will select 5 startups, who will receive through the Taiwan AI x Robotics Accelerator (TAIRA):
One of the problems that smart manufacturing division faces is that more and more customers need variety custom products with less amount, so the operation process will be different from traditional ways. They need innovation transformations of cloud computing and machine managements in factories. With big data applications from startups, they are able to analyze more information and improve production capacity.
The programme, therefore, does not only help both parties on each side of the spectrum achieve meaningful, output-based partnerships, but also help create a marketplace of ideas in which both parties can establish a healthy exchange of learnings and insights.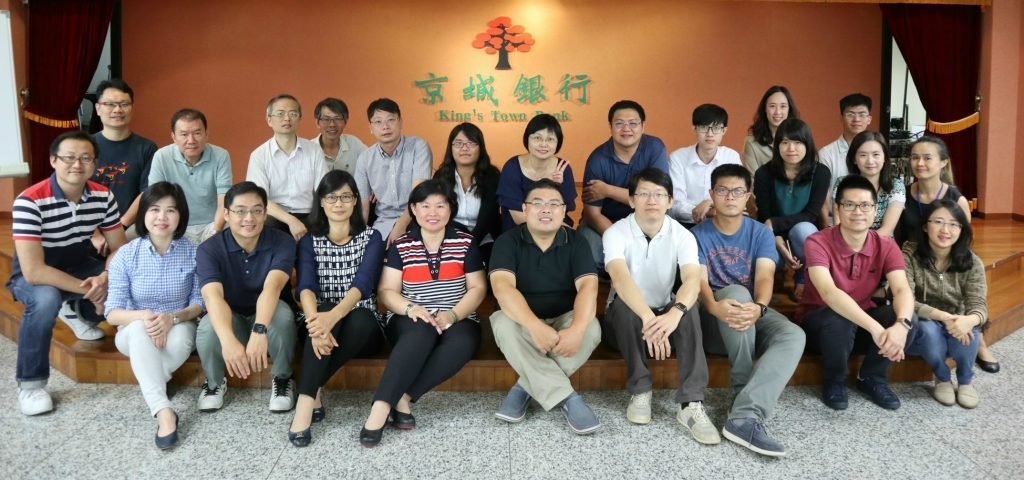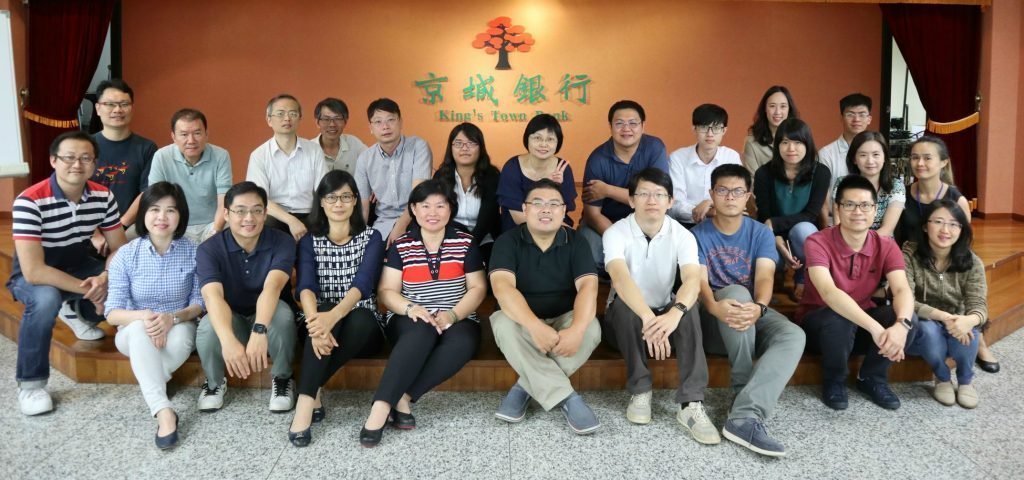 King's Town Bank Co., Ltd. provides various personal and corporate banking products and services in Taiwan. The company accepts deposits and virtual accounts, and provides loans and international financing services, among many others.
King's Town Bank is keen on pursuing new technologies through TAIRA and give startups opportunities to cooperate with them while at the same time, help those startups achieve better successes in the future.
StarFab has helped them bridge startups together to visit their bank and more than that, form effective ways of connecting corporates to those startups.
Kaohsiung Rapid Transit Corp (KRTC)
KRTC, which is responsible for constructing and operating Kaohsiung Rapid Transit System in Taiwan, joins TAIRA in 2019. The rapid transit system is more than just traffic transport for KRTC. It not only brings convenient transportation to people, but is also the source of shaping a modernised urban pattern and is the driving force for a better lifestyle.
Monitoring passenger density, identifying elderly passengers or passengers with disabilities, and real-time behavior analysis and notification are the challenges they would like to be solved this year. Through the co-creation with startups in TAIRA, they expect to contribute to the promotion of high-quality public transport and the development of Kaohsiung City.
Why be part of TAIRA 2019?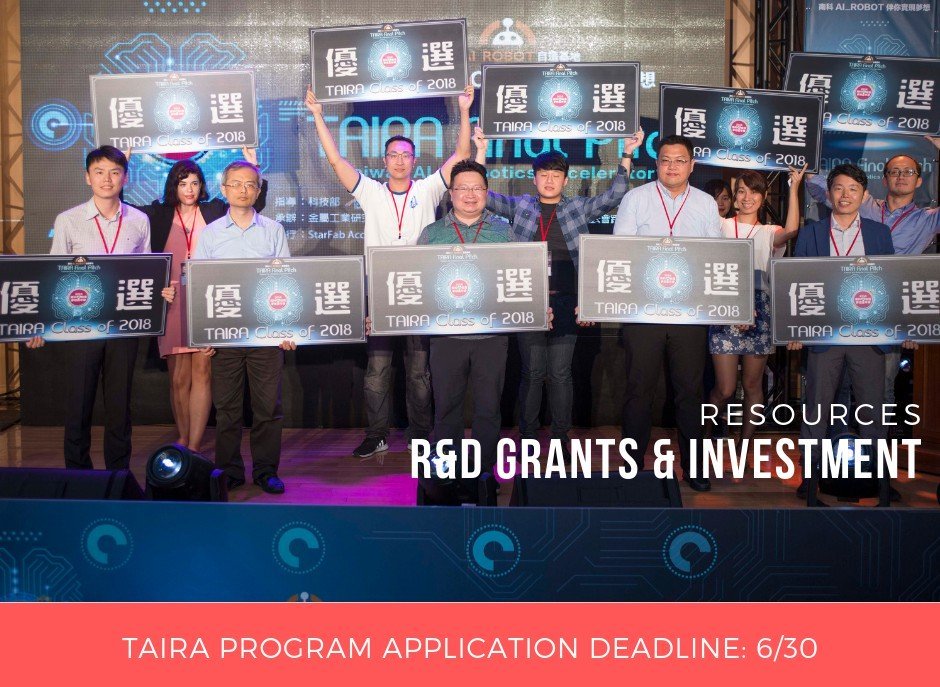 At the end of the day, TAIRA is more than just an accelerator programme. It is a holistic online-to-offline innovation platform designed to bolster global AI and Robotics startups through partnerships with local Taiwan corporations.
What the programme ultimately does is foster a culture of collaboration and co-creation. These are things that are bred better in an environment that recognises growing internal demands, advanced business understanding, and a grasp of what it's like to scale globally — all of which are found in innately among partnerships between corporates and startups.
Calling all AI startups who are interested to work with Taiwan tech corporations and expand their reach to the Taiwan market, TAIRA 2019 will open startup applications until June 30. For more information, check out the TAIRA website at http://www.tairax.com.tw/index.aspx